Audit your marketing maturity
Posted by Danielle MacInnis on 11 January 2018
How mature is your marketing?
Are you a leader or a laggard when it comes to marketing sophisication. Smart Insights shows one way of quantifying how developed your marketing approach is.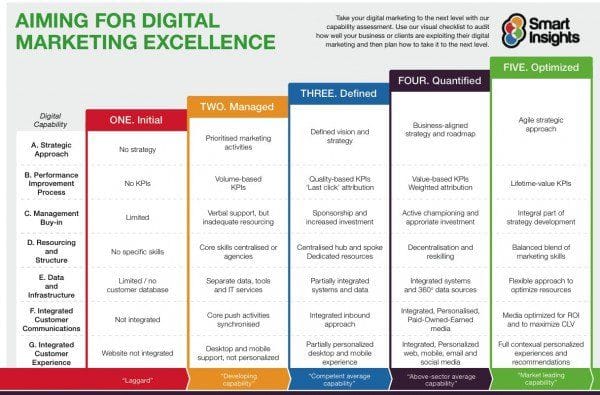 I like the sitecore Maturity Assessment as it is based around the customer. You can take their assessment here.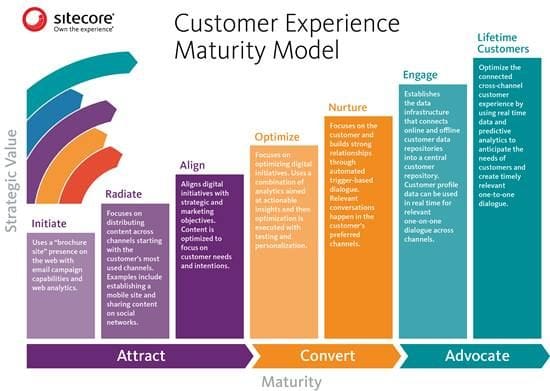 Author:
Danielle MacInnis
About: Dan is a customer centric marketer and the owner of MacInnis Marketing a company that creates sales and marketing systems to attract customers and employees to companies that they love.
Connect via:
Twitter
LinkedIn
Post comment