A new web, a new identity
Posted by Danielle MacInnis on 7 May 2021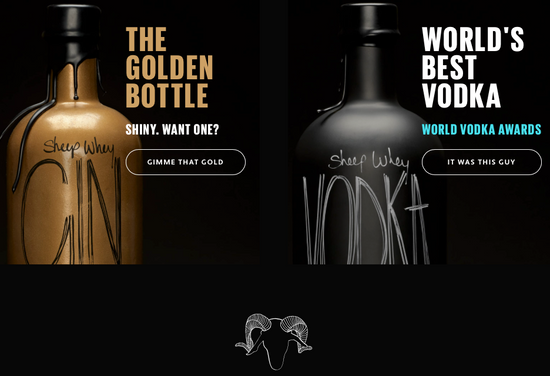 Ryan Hartshorn is the man on a mission. Together with his sister Nicole and mum Diane, they have been slowly building exceptional businesses from sheep products. Ryan's mission in 2021 was to build their brand identities to match their core ethos.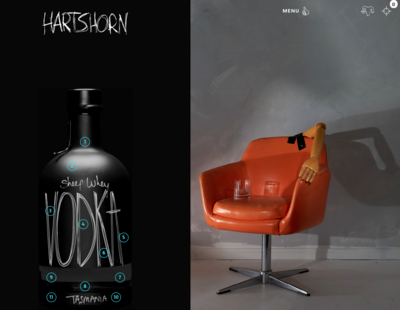 Ryan puts it best, "We've got a fair bit to say about why we want what we do to have a positive impact on the environment and the community but, long story short, we're really just trying not to shit on the planet.
Hartshorn Distillery is Ryan's baby. An award winning micro distillery, with Vodka and Gin made from Sheep Whey, innovation and a cheeky push the
boundaries has always been part of Ryan's personality. When I started working with Ryan it was via Diane Rae who together with Nicole and Ryan has successfully run Grandvewe Cheeses from Hobart for many years.
Diane had a vision to take the business online so making the cheeses, condiments and spirits more accessible to people outside of Hobart. Since the online store the past 12 months has been dedicated to building the brands for each of the businesses. Luke Carsons the designer from Design by Bird teamed up with me and Cat from CatWall and we crafted the copy, web design and positioning for the businesses.
The trick was to catpure the essence of each personality for each brand.
The result is something that the whole family is proud of and now more closely reflects what each business is trying to say to it's audience.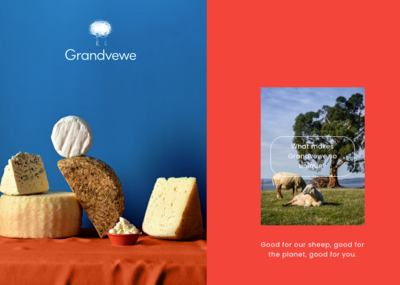 Author:
Danielle MacInnis
About: Dan is a customer centric marketer and the owner of MacInnis Marketing a company that creates sales and marketing systems to attract customers and employees to companies that they love.
Connect via:
Twitter
LinkedIn
Post comment