A Inspiring small business that is getting it right
Posted by Danielle MacInnis on 20 February 2021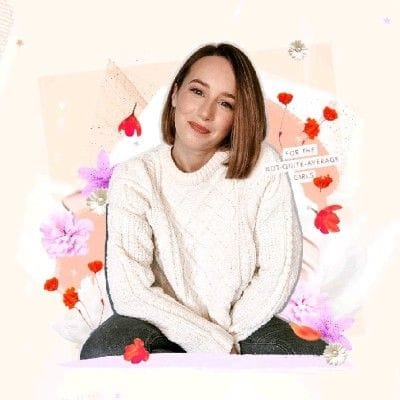 This is an inspiring journey of Laura Briggs who was in HR and who was frustrated and quit to start her own business. I first heard of Laura's story while reading a post on LinkedIn. It was Laura's story about how she felt like a fraud doing that job and that she was miserable. She has now started, THE SHORTLIST, is a petite fashion label, born of my struggles to find clothing at 5'2".
This new business immediately peaked my interest (being 5'2) myself. This girls has some guts and swag. Love her messaging,
Helping sub-5'4" girls everywhere break up with their tailor.
Make your average-height friends jealous.
Gorgeous, keep-forever petite fashion
Responsibly made in the UK
Let's face it how much clothing do we need? However the principals of having clothing that you love, fits you well and is a forever piece really resonates with me. With over 4400 followers on Instagram and over 17000 views of her article on Linkedin, Laura's business really has legs. It really shows that sticking to solving a problem, knowing your audience and sticking to brand values means you will create a loyal tribe.
Laura explained why she wrote the article on LinkedIn "I only posted on here because I wanted to make quitting feel real, since I had no manager & couldn't hand my notice in! People are so kind. I honestly think that you shouldn't be put off by the things you can't do. My attitude was - do what you can, learn what you don't know, and outsource the rest. I hope it will serve me well in the future, too!"
So from one small business owner to another, can't wait to see your first collection Laura. Follow theshortlist on Instagram and sign up for the first collection here.
To find out more about branding and starting your small business visit our Knowledge Centre for free resources.

Author:
Danielle MacInnis
About: Dan is a customer centric marketer and the owner of MacInnis Marketing a company that creates sales and marketing systems to attract customers and employees to companies that they love.
Connect via:
Twitter
LinkedIn
Post comment