A five step web audit
Posted by Danielle MacInnis on 4 April 2016
A key test that any small business can do to check whether their website passes the 8 second mircowave test (how long a visitor views your site) is to follow these tips:
1. Is it clear to a first time visitor exactly the problem you solve for them?
2. Do you have a clear first step they can take to engage with you or get a taste of your product or service?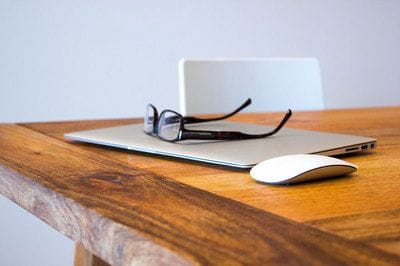 3. Does your website look professional (nice images, graphics and logo as well as colour pallet
4. Have you optimised your website for the words your ideal propsect search for?
5. Do you have a clear path mapped out for your customer as they go from page to page?
Here is a website audit download from Hubspot but I also like there web grader.

Author:
Danielle MacInnis
About: Dan is a customer centric marketer and the owner of MacInnis Marketing a company that creates sales and marketing systems to attract customers and employees to companies that they love.
Connect via:
Twitter
LinkedIn
Post comment