5 Must Have Content Tools
Posted by Danielle MacInnis on 15 July 2016
I have been putting together some content plans for clients and have 5 great tools I want to share.
1. MindMesiter Mind Map - Using this tool you can plan your strategy, distribution, production and analytics. Really helpful to get all your ideas on one page. Content Strategy E-Book
2.Content planner - I have been searching for these and really found it hard to find one I loved. Here is what I came up with. E-Book
3.Graphics are costly and so finding some free images make the whole content creation more affordable. Great image libraries that are free are:https://picjumbo.com http://www.freestockphotos.org
4.SEO is an important part of content creation and I love MOZ.com
5. Content ideas can be hard so using Buzzsumo you can see what is trendingand this gives you some great ideas.
Bonus one: Canva has some great mindmap tools also.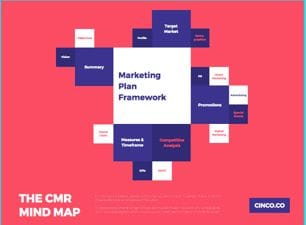 Content Ultimate list by Curata.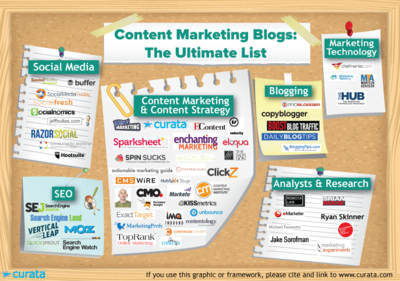 Save
Save

Author:
Danielle MacInnis
About: Dan is a customer centric marketer and the owner of MacInnis Marketing a company that creates sales and marketing systems to attract customers and employees to companies that they love.
Connect via:
Twitter
LinkedIn
Post comment