10 ways to create great content
Posted by Danielle MacInnis on 7 January 2018
Content that creates real value
Over the past few years there has been a movement towards creating content. Content for content sake can actually devalue your brand, but content that educates, entertains, informs, and provides insight is one of the most compelling marketing tools that you have.
Think about it, if someone comes to your website, they are already in the mindset of looking to solve a problem. If you provide a stepping stone to do this, you are likely to be on your way to building a relationship. No one gets married on the first date, so building a relationship is really important.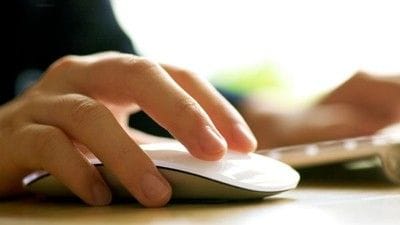 Here are some great ways to create compelling content.
1. Create a resource library - It doesn't matter what business you are in, creating valuable tools for your audience is a great way to engage your prospects and keep your customers coming back.
2. Infographics - are great for some of the social media platforms are very engaging for finding out information like Pinterest and Slideshare.
3. Personalisation - keeping your content relevant to each of your core audiences makes your content more engaging.
4. Video - videos are a preferred way of engaging these days. They can be a great way of telling your brand story, explaining a concept or showing some case studies.
5. Assessments - are a great way to learn about your prospect and show your value. This can be a quiz, audit, checklist or more. Q& A in LinkedIn and Quora can be a real good introduction to clients.
6. Calculators - offer prospects hard and fast quantitative reasons to believe. They make effective lead generators and qualifiers higher in the funnel.
7. E-Book - offers a long form content.
8. Look Books - provide a great way to show off your work. For those in creative fields this is a great option
9. White papers / Case Studies - are an alternative to look books for professional businesses to show some detailed information about your process and success.
10. Real time content - is when real-time, data- driven content that varies based on viewport, device, ion buyer profile and external data.
Check out our Content Tools in our Resource Library.

Author:
Danielle MacInnis
About: Dan is a customer centric marketer and the owner of MacInnis Marketing a company that creates sales and marketing systems to attract customers and employees to companies that they love.
Connect via:
Twitter
LinkedIn
Post comment