Gen and her brother brought the concept of TutorBright over from Canada so impressed by the methodology and approach to school Tutoring. It looked at the whole child and trained the tutors so that the experience was one that gave kids more confidence and success at school. We worked with Gen to implement the following marketing education solutions:
Bundle the services to a subscription model
Created a rework of key copy
Introduce a new marketing tool Hubspot to improve their marketing effectiveness
Introduced the idea of video testimonials from parents and tutors.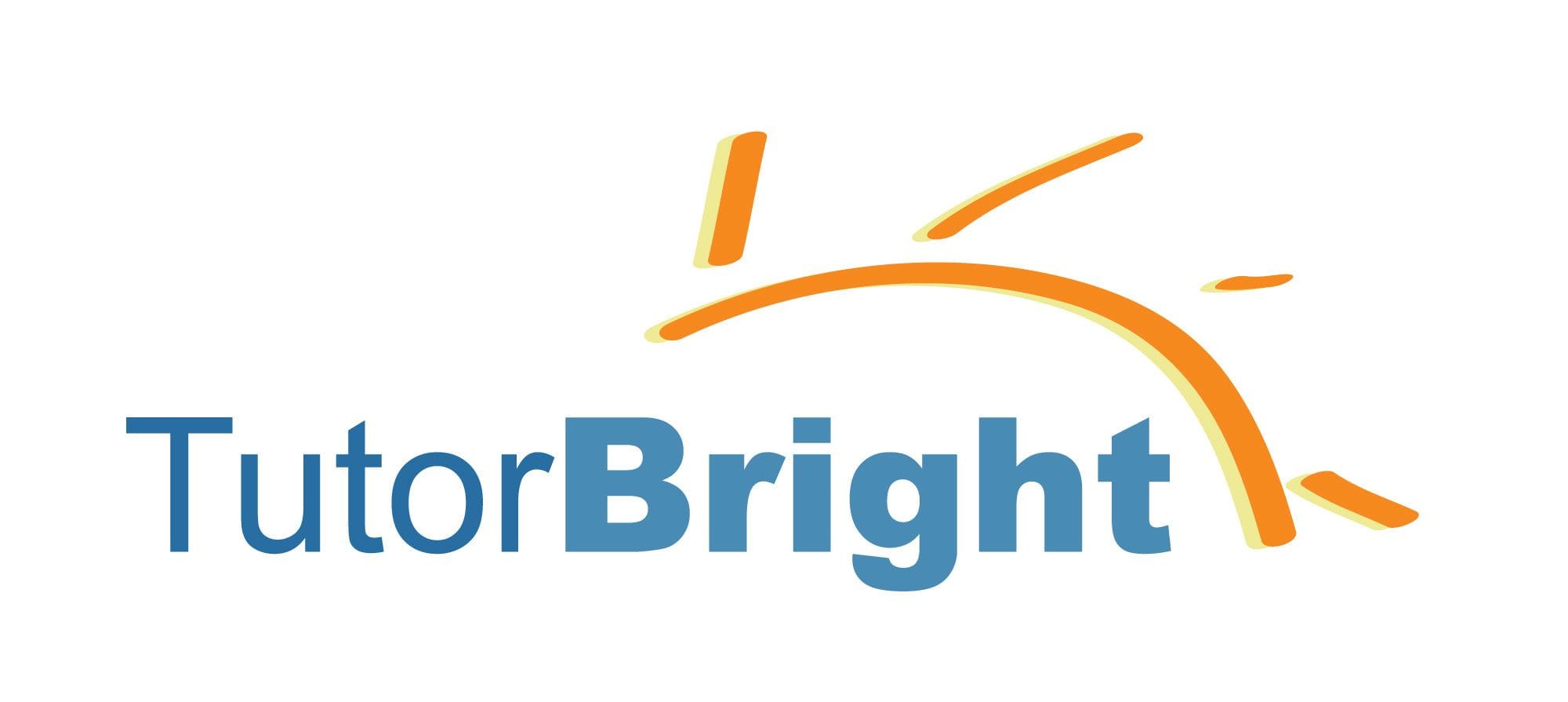 Danielle and her team have made a terrific contribution to the customer marketing for TutorBright. Her approach is action based and avoids all the vague and theoretical plans that I've seen with other marketing consultants. By the end of our sessions, we have a detailed plan with clear outcomes on who, what and when. She also knows all the tools and platforms that will save time and who doesn't need more time back in their day. I would highly recommended Danielle and her team.