The Breast Reduction Clinic
Jamie had a vision of creating an information based website so women could make informed decisions about getting a breast reduction. He wanted to be open and transparent so women at least had the information.
We spent sometime documenting his current patient process and identifying how we could communicate what women needed to know so they could make an informed decision.
We created:
A website
Social media and content plan
Marketing Plan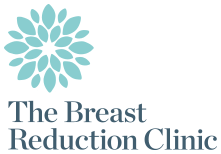 The Breast Reduction Clinic

Dan was great to work with. A real marketing expert.