The General Manager, Dan O'Toole was on a mission to ensure that pitt&sherry moves into 2025 with a new appreciation for their customers. To pivot the whole organisation towards the customers we set out on a strategy planning goal to create the services that clients wanted and then reorganised the internal workings of pitt&sherry to suit. So far for pitt&sherry we have created:
A new business orientation
Strategic marketing plan
Branding and new website
Communication and lead generation marcoms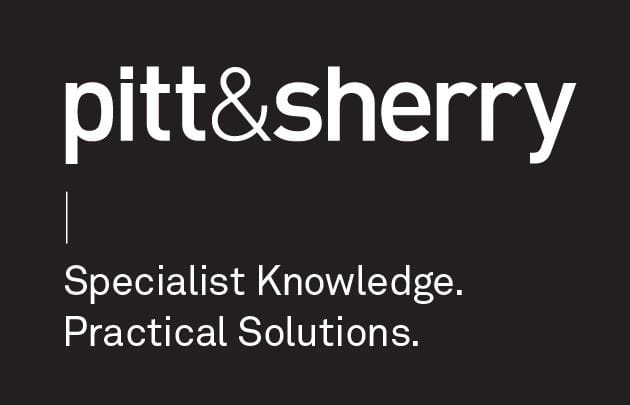 We have outsourced to Dan the Marketing Director function last year and she has picked it up and ran with it.