We love technology because it helps small business work smarter. These days you need to not only be a great marketer but you also need the IT savvy that can assist small businesses to make the best technology investments. We take the complex world of technology and assist you to deliver on your promises at every touch point be it web, social media, email, voice or video.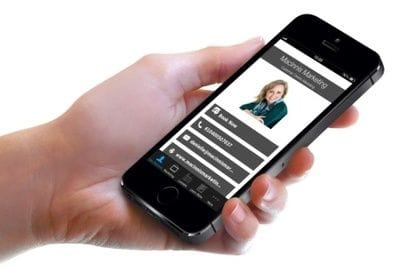 We use technology to communicate, build better marketing and sales systems and collect customer and employee insights.
You can go to the the tools we love page to see some of the applications we use. Down load our favorite marketing apps here.
We have built an app with lots of resources for small businesses just like yours. Why not take a look.
Visit MacInnis Marketing's profile on Pinterest.