We worked with Mark Attard and Chris Collard from FinancePath over a number of years providing their marketing. Initially we set up the following:
Brand Identity and key copy
Integrated Marketing plan
Website and social media presence
Customer Journey Mapping
We also training Jacqui their internal marketing support to be able to do key marketing activities like:
Do email campaigns
Social Media updates
Marketing reporting
Drip marketing campaigns
Management of lead generation activities.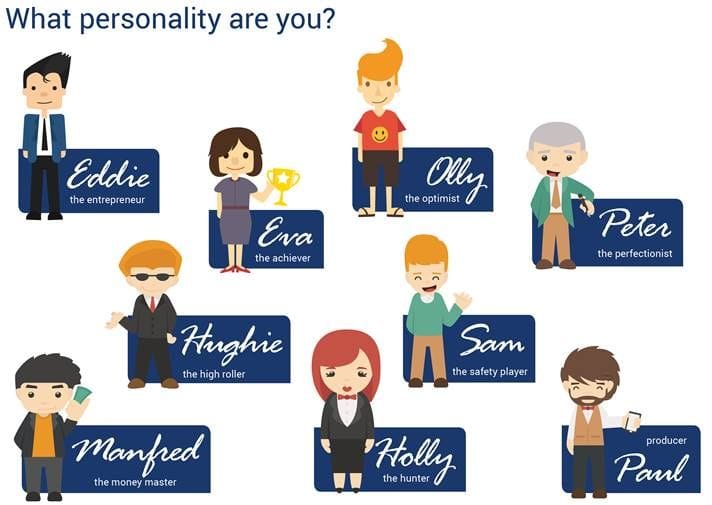 We engaged Dan at the end of last year and in our first meeting Dan was able to get a sense of what we were really trying to achieve, the gaps in what we were currently doing and provide valuable insights from a customers perspective. Since that first meeting Dan's work ethic and her commitment to achieve what we set out to do at the start has been outstanding.