Posted in vision
Posted by Danielle MacInnis on 23 February 2021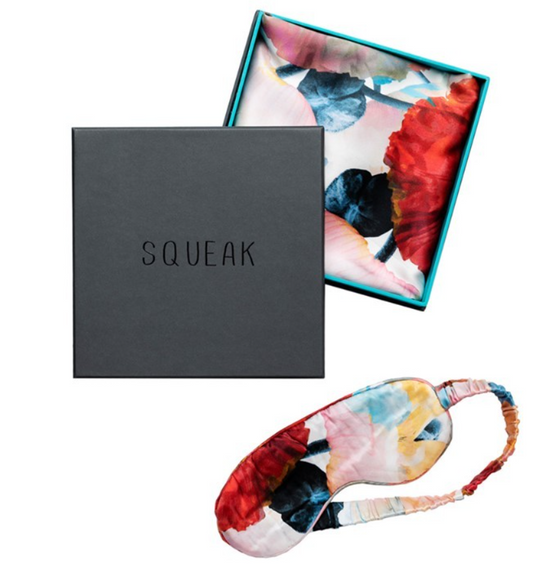 Pippa developed her hobby into her full time business. Squeak Design really is an inspiring story and this video shows the power of story telling in developing your brand. Squeak is a fashion, ac...
Posted by Danielle MacInnis on 11 February 2021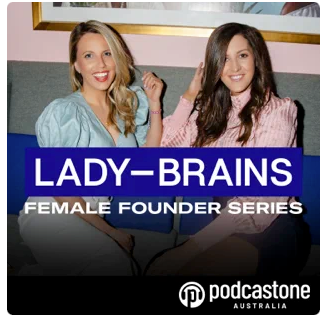 If you don't know where you are going, how are you ever going to get there? I do a lot of work with business owners around their true north, purpose or vision and only just yesterday I starte...